This morning I'm losing myself in the sunshine that's visiting me through the window as I write and daydreaming of where I'd like to be.
Namely Carnaby St, London …  in the early 1960s.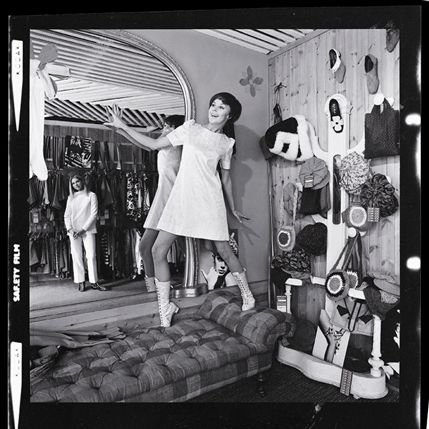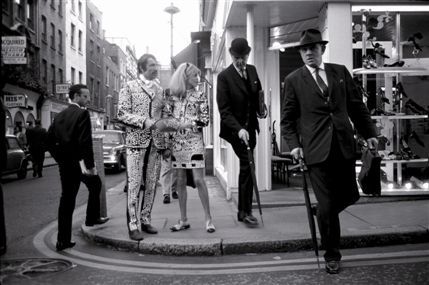 Perhaps the 1960s weren't all that Swinging. Perhaps Carnaby St turned into a parody of itself, a predictable tourist trap lacking originality. Perhaps it's the rose-tinting of glasses that leaves us observing from this century with such fondness.
For now though I want to revel in the fantasy of it all … the pushing of boundaries, the exciting new music, the joys of Biba, Mary Quant and Foale & Tuffin, the freedom of expression.
All the while wearing a minidress too short and eye makeup too heavy. Bliss.
xXx